About Customnia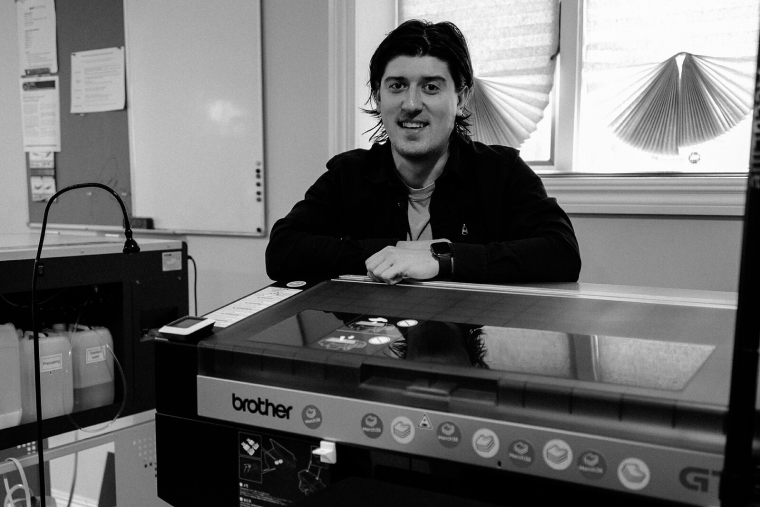 Ever since people have worn clothes, they have used them to express their values. As technology advances, we find easier ways to make clothes that more accurately reflect what we want to say
We help people express themselves with super personalized сlothing
Customnia advances the idea of personalization for everyone. Through quality work and full customer support, Customnia allows customers to make t-shirts with designs they really care about, instead of compromising on someone else's design.
99% SATISFACTION GUARANTEED
You may rest assured that your satisfaction is our first concern. Have a problem? We have the answers. Customnia is popular among both large and small companies.
HIGH-QUALITY FULL-COLOR PRINTS
At our Customnia print shop, we employ the Brother GTX printer, widely considered the industry standard for direct-to-garment printing. Use the highest quality options possible when printing your personalized T-shirts.
WORLDWIDE DELIVERY
No matter where you are or where you want to ship your order, we ship internationally and we're always here to help if you have any questions!