What we love about Hanes t-shirts
Although we have a variety of t-shirt options available to us for printing, we prefer to use Hanes for printing. It's a brand we can rely on, and it never disappoints us in its work. As a result, we have been able to maintain excellent customer satisfaction in the past as well.
Hanes offers 100% cotton t-shirts. This is the biggest reason we love Hanes and the products made under this brand.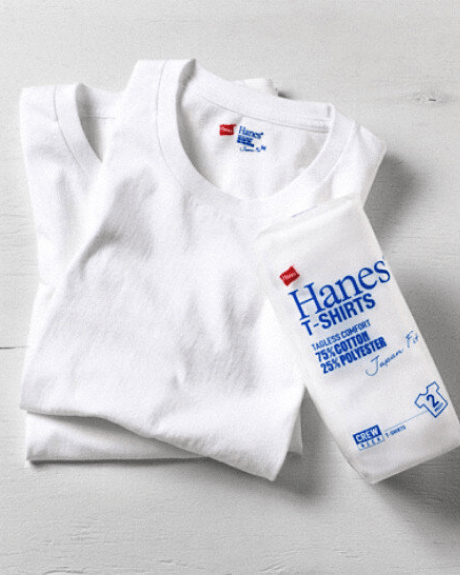 Why is cotton one of the best materials for T-shirts?
One of the best things about Hanes is that it offers T-shirts made of 100% cotton. We're impressed with that. As you already know, cotton is the best material that can be used to make T-shirts. For example, cotton t-shirts are perfect for any climate. For this reason, Hanes t-shirts are popular among people who live in all parts of the world. People who wear cotton t-shirts will never encounter disappointment and can have an impressive experience at any time. Humidity and dry heat will not be a problem for a person who wears Hanes cotton t-shirts. Therefore, you can go outdoors without any hesitation.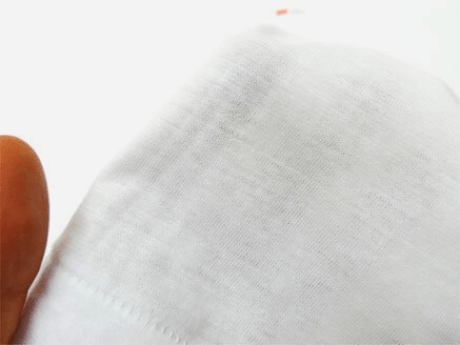 The natural fiber that you can find in cotton t-shirts has greatly contributed to their popularity. It promotes effective air circulation. In addition, the air gets a chance to move freely through the fabric. Therefore, you can more easily tolerate the heat that is trapped in your body and fabric. When you are wearing a cotton t-shirt, you will feel as if you have a built-in body conditioner.

Cotton can be used to make a variety of clothing accessories. Among these, cotton t-shirts receive a lot of attention. Cotton also makes beautiful summer dresses, capes and blouses. Another impressive feature of cotton is its versatility. Regardless of the time of day, you can wear cotton clothes for any event.

We have fallen in love with the 100% cotton t-shirts that Hanes offers us. We only have to worry about the printing process, and we don't have to hold doubts about the quality of the material the garment is made of. As a result, we managed to maintain a high level of customer satisfaction throughout the past.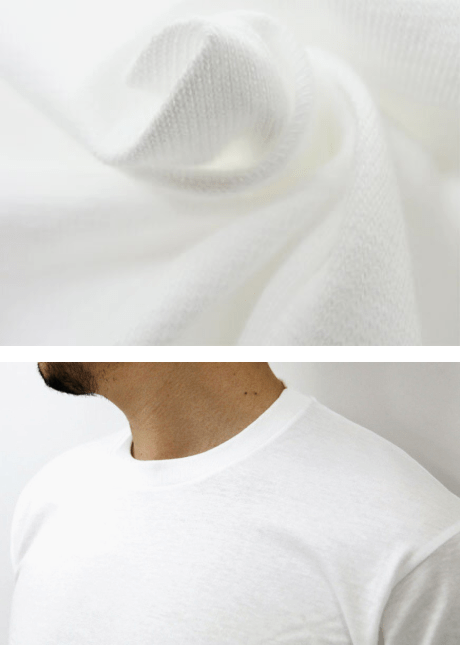 Why is the Hanes brand the best choice for the printing process?
Hanes t-shirts are also able to provide us with excellent assistance in the printing process. Therefore, we have been able to meet the demand for t-shirts in a convenient and efficient way. This has gone a long way toward ensuring that the business runs smoothly at all times. We are happy to have partnered with this brand to take our business to the next level.

We use direct print (DTG) on the Hanes t-shirts we receive. We are impressed that the final product is of the highest quality. People are impressed with this quality and don't hesitate to buy our t-shirts. We have to stick to the fact that Hanes plays an important role in the quality of the products we can always get.

Whatever the design, it fits perfectly with the Hanes T-shirts. As a result, we've been able to market many T-shirt designs. We are also able to print designs in several colors. In addition, we have been able to speed up the delivery of the t-shirts. We work on multiple products at the same time while maintaining a single design. Hanes t-shirts help us do that. So we have been able to increase our production capacity to meet demand without any difficulty.

We are very impressed with how Hanes has helped our business throughout the past by offering high quality 100% cotton T-shirts. That's why we look forward to going on a long journey with them. You might also consider buying one of our t-shirts to get a better understanding of their quality.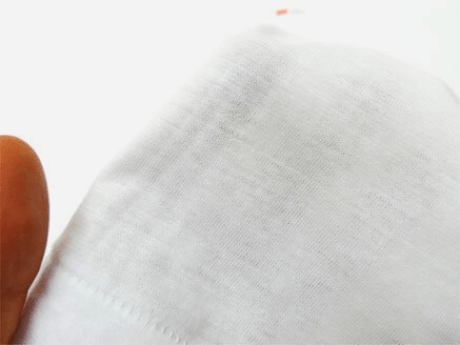 Hanes 5250
6.1 oz. Crew Neck T-shirt made of pre-dried 100% ComfortSoft cotton, with shoulder-to-shoulder lapels, stand-up collar, double-needle stitched sleeves and armholes, and tagless label.

Care: Machine wash, dry in washing machine at low temperature.
SATISFACTION GUARANTEED
You may rest assured that your satisfaction is our first concern. Have a problem? We have the answers. Customnia is popular among both large and small companies.
HIGH-QUALITY FULL-COLOR PRINTS
At our Customnia print shop, we employ the Brother GTX printer, widely considered the industry standard for direct-to-garment printing. Use the highest quality options possible when printing your personalized Tote Bags.
WORLDWIDE DELIVERY
No matter where you are or where you want to ship your order, we ship internationally and we're always here to help if you have any questions!